What are the Main Causes of Fire in the Hospitality Industry?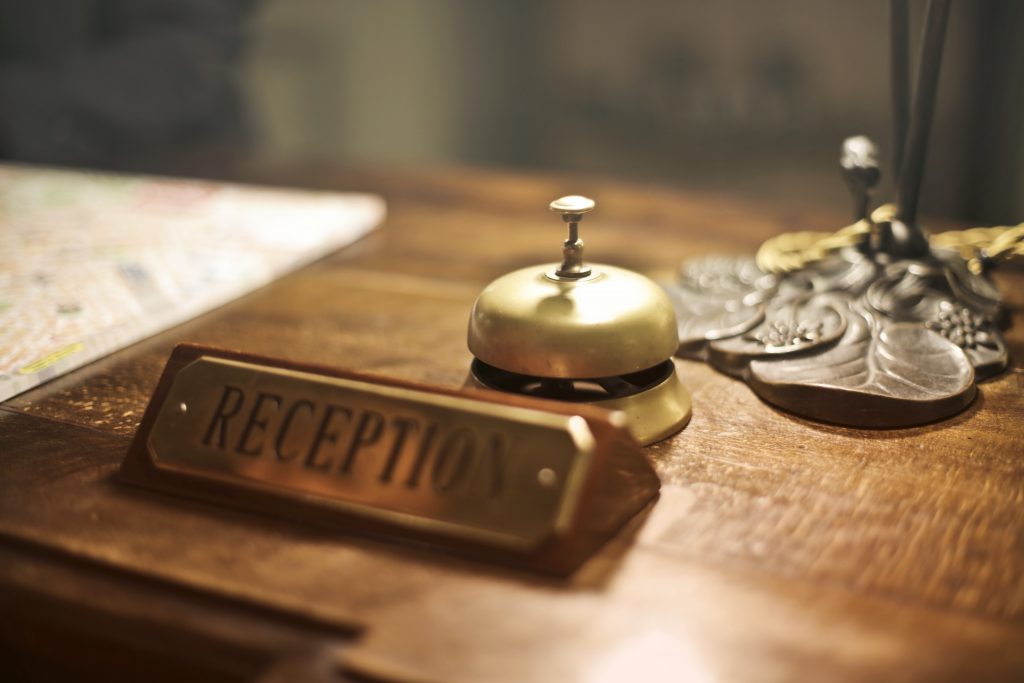 Estimated reading time: 5 minutes
If you work in the hospitality industry, fire safety is vital to protect your guests and staff. This was highlighted by the fire at the luxury Scottish hotel, Cameron House in 2017, in which two guests lost their lives and a business was fined £500,000. The findings from the incident found that the hotel firm admitted to failing to take the necessary fire safety measures to ensure the safety of its guests and employees.
In this blog, we discuss the importance of fire safety in hospitality, starting with a detailed breakdown of some of the main causes of fire in the industry. We then briefly understand how these causes of fire risks can be reduced by carrying out a fire risk assessment of the hospitality venue by the 'responsible person' outlined in the Regulatory Reform (Fire Safety) Order 2005.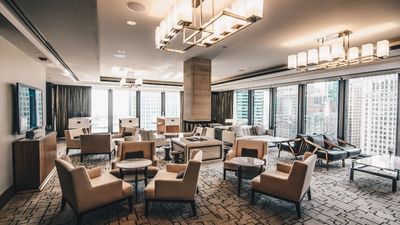 ---
So what are the main causes of fire in the hospitality industry?
Electrical equipment
Electrical appliances continue to be one of the main causes of fire in the hospitality industry. For example, hairdryers and kettles in hotel rooms and illumination in pubs and restaurants, as well as any heating/cooling systems. Other common causes of fire risks posed by electrical equipment are:
Malfunctioning equipment
Laundry equipment
Lighting
Hospitality business owners need to ensure all electrical appliances have been PAT tested within the last 12 months to minimise the risk of a fire.
Obstructed exit routes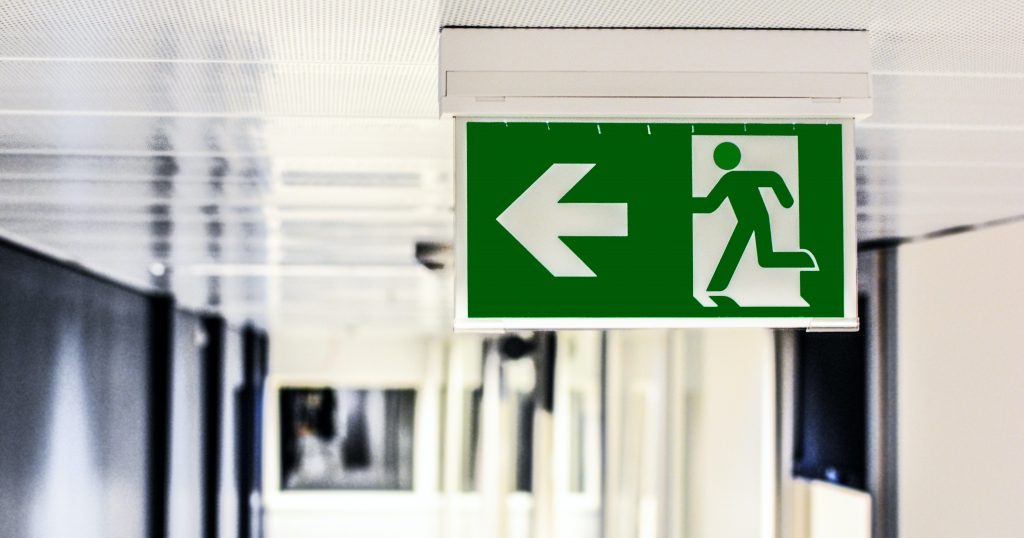 Obstructions in fire exit routes, such as boxes, can in the event of a fire cause people to fall, seriously hurt themselves, and even block the exit passageway for others. Keeping exit passageways clear of obstacles enables people to exit a venue quickly and safely. The Regulatory Reform (Fire Safety) Order states that emergency doors must not be locked or fastened in any way, and must be easily and immediately opened by ANY person who may require access to them in an emergency.
Kitchen equipment
Damaged or faulty kitchen equipment can easily lead to fires in commercial kitchens. Cooking equipment should be installed, operated and maintained in accordance with the manufacturer's guidelines and by a responsible person. Some potential causes of fires in the kitchen are:
Oil/grease fires
Leaving cooking food unattended
Damaged or faulty cooking equipment
Gas leaks
You can learn more about common causes of fire and how to keep yourself and staff safe in the kitchen in our blog Restaurant Fire Safety.
Smoking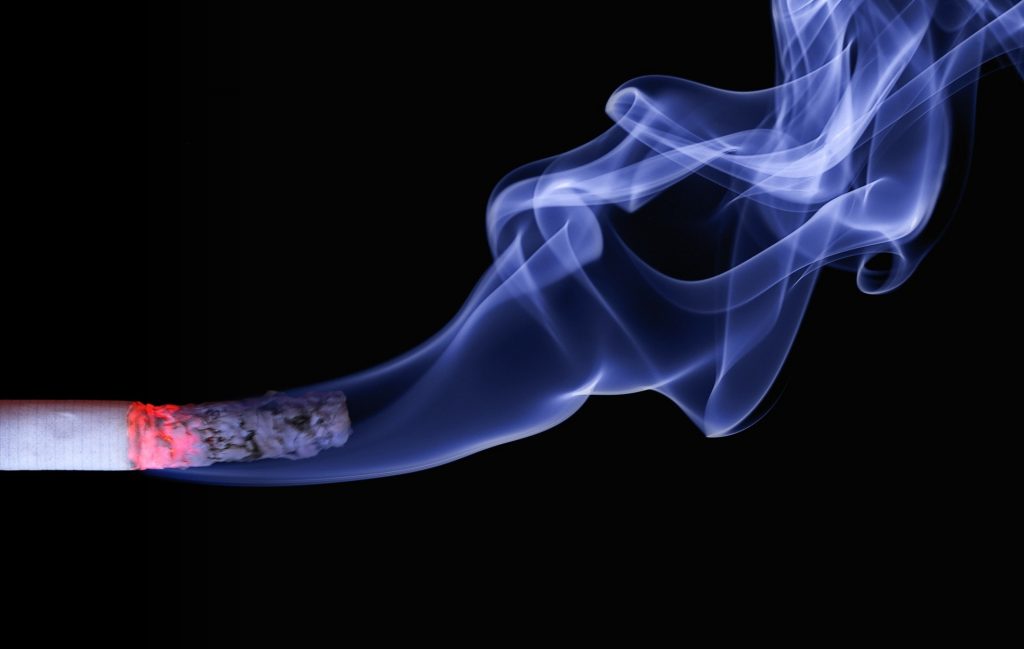 Discarded cigarette butts are still one of the most common causes of fire in hotels and other premises. All high-risk areas must be no smoking zones with appropriate signs and training for staff. Cigarettes are the biggest killer in accidental fires. Tobacco is manufactured to burn at over 700 °C and to stay alight, meaning it can remain smouldering and start a fire. Most fires are caused by smoking materials left on beds, furniture or are thrown into full bins.
Hospitality venues should provide highly visible and easily accessible bins or wall-mounted ashtrays for smokers to safely stub out and dispose their cigarettes.
---
Mitigating the risk of fire in the hospitality industry
As well as understanding the main causes of fire hazards in your hospitality venue, it is important to implement regular and documented fire safety checks and execution of policies in line with fire safety regulations. Hospitality venues will require a fire risk assessment, which will identify all the fire hazards and items that can act as fuel, an outline of emergency evacuation procedures, as well as who might be harmed by a fire and why. The findings of the fire risk assessment will determine what physical precautions and management arrangements are necessary to reduce risk of harm.
An example in a hotel would be if the 'responsible person' performed a fire risk assessment and identified the risk of a cooking oil fire in a kitchen. They would make sure that a Class F fire extinguisher is installed in the kitchen and that staff were trained on the use of cooking oils. The fire risk assessment would also involve a number of additional measures to ensure guests and employees are protected as much as possible such as the positioning of fire safety signage, having the correct amount and type of fire extinguishers and an assessment of fire safety equipment.
For more information about practical advice on reducing fire risks in the hospitality industry, specifically in bed and breakfasts, guest houses and self-catering properties, you can read the government publication: Do you have paying guests?
---
Train your hospitality staff
The Fire Safety in Hotels page on our website explains what fire training you are likely to need as well as additional things to think about around fire safety relating to the hotels and the hospitality industry in general.
Our IFE approved & CPD accredited online Fire Marshal/Warden Course can be taken by staff, and our face to face Fire Marshal/Warden Courses can be tailored to your establishment, ensuring you keep your guests and staff safe.
Our friendly customer support team is always happy to talk through your fire safety training options. Why not give us a call on 01327 552160, email us at hello@smarthorizons.co.uk, or use the live chat feature on this website to speak to us during office hours. 
---
Related links