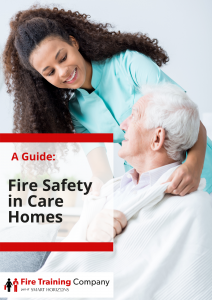 Fire Safety in Care Homes
Everything care home staff need to know about fire safety.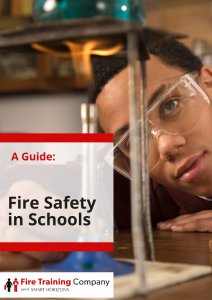 Fire Safety in
Schools
Explore our guide to keeping children in education safe from fire.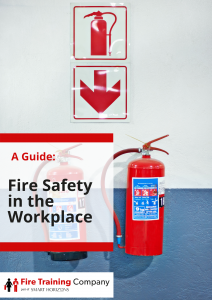 Fire Safety in the Workplace
You must be organised about workplace fire safety. Find out all you should know here!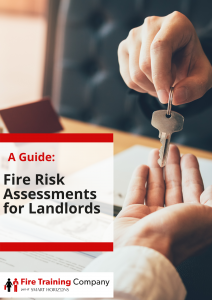 Fire Risk Assessments for Landlords
Find out how to undertake a fire risk assessment of your property.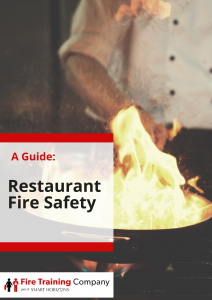 Restaurant
Fire Safety
Do you own or work in a restaurant? Learn how to reduce the risk of fire.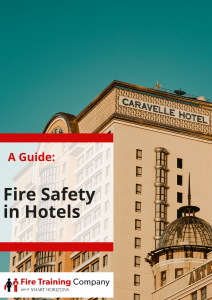 Fire Safety in
Hotels
If you work in or manage a hotel, here's what you should know about fire safety.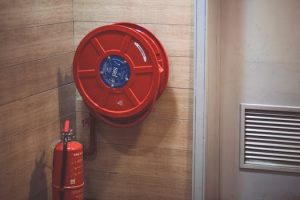 Fire Safety Quiz
A brief test of your fire safety knowledge prior to a verifiable training course.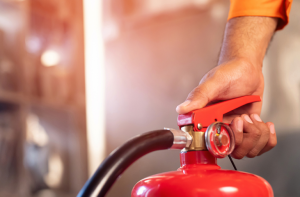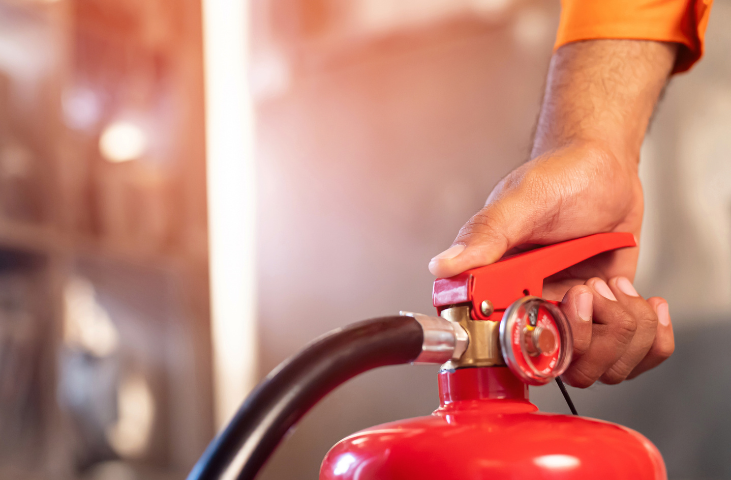 Fire Extinguisher Quiz
Test your knowledge of the different types of fire extinguisher and what they can be used for.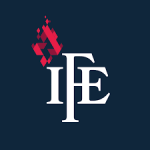 Institution of Fire Engineers
A global membership body for fire professionals.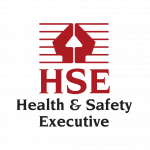 Health & Safety Executive
HSE is Britain's national regulator for health & safety.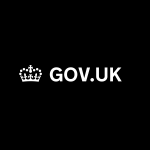 GOV.UK
on Fire Safety
Some workplace fire safety advice and regulations directly from the government.
Call us today at 01327 552160
Or, alternatively: