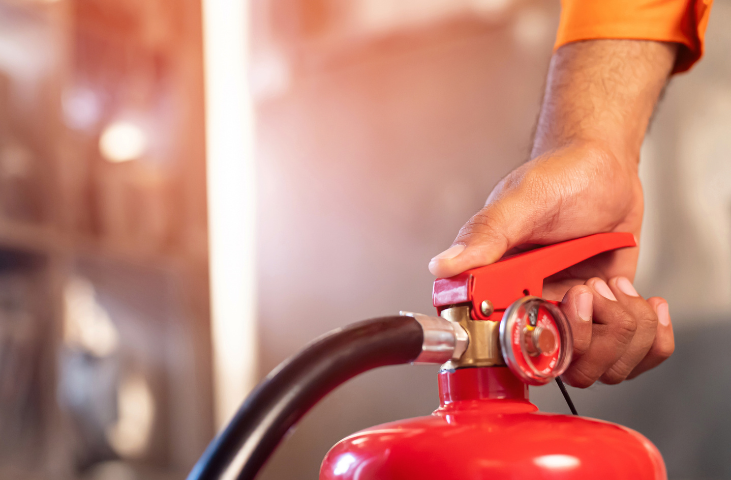 In most cases of a fire emergency, you should leave the immediate area and leave the firefighting to fire service professionals.
Those who have taken fire training, however, will be able to recognise when it's the correct course of action to extinguish a blaze before it gets out of control. The key is to know which fire extinguisher is appropriate to which situation – as you don't want to make an error in such a dangerous environment.
Having fire extinguishers within your building is required by law – and knowing how to use them is critical to ensuring the safety of everyone.
Fire Training Company have created this helpful fire extinguisher quiz so you can test your knowledge of the different types and the various flammable materials they can be used for.
Fire Extinguisher Quiz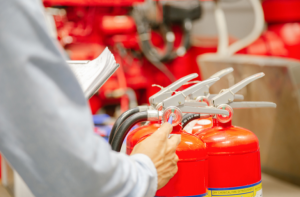 ---
Learn more about fire extinguisher use
Fire extinguishers need to be handled properly. Incorrect usage of an extinguisher could not only jeopardise your chances of handling a fire but, in fact, make it worse. Face-to-face fire extinguisher training can help prevent this, teaching you and your staff the proper practices.
Without doubt, the best option is not to use them and clear the building. Unless you have no choice, or it is totally safe to do so, firefighting is best left to the professionals. The best policy when facing a fire is 'get out and stay out'.
Related Links