Learning Management System
Learning Management System
Thousands of organisations use our learning management system to organise, manage and deliver their training goals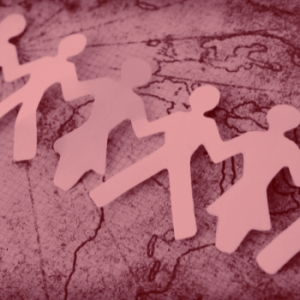 Generous Discounts on Bulk Orders for Your Organisation
For Face-to-Face Fire Training
from experienced trainers
Call us today at 01327 552160
Or, alternatively:
Why use our Learning Management System?
Using our LMS is simple, but to help you on your way, we've put together a comprehensive user guide.


Tracie Hunter
"Excellent online training, although aimed specifically at Fire Marshals, I would recommend this level of training for all staff. Awareness and safety in the workplace is so important."


Filipe Rabuku

"I am recommending this company to colleagues and friends that need the Fire Warden course as it was excellent and well presented."


Ben Scott
"Covers a large variety of scenarios and explains everything in an easy to read and understandable way. It was very helpful in pointing out what I needed to look out for."