Fire Safety (England) Regulations 2022 – Explained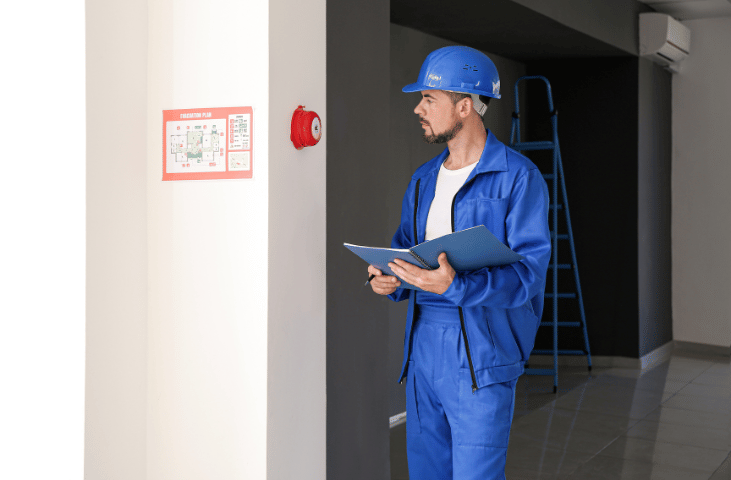 Estimated reading time: 3 minutes
New Fire Safety Regulations
The Fire Safety (England) Regulations 2022 is a set of legislative rules implemented after the recommendations made by the Grenfell Tower Inquiry. They will come into force on January 23rd – focused on manager responsibilities for high rise buildings.
Fire and Rescue Services all over the UK are urging managers of high-rise residential buildings to make sure they understand this new legislation. Current regulations determine high-rise buildings to be at least seven storeys or 18 metres in height.
The 2022 regulations build upon the amendments made to the Fire Safety Act 2021, which came into force in England in May 2022. This act extended the scope of the existing fire safety regime (the Regulatory Reform Order 2005), to make it clear that structures of a building containing two or more dwellings also fell within the scope of the Fire Safety Order.
With this new legislation, it now stretches the legislation to high-rise residential buildings too.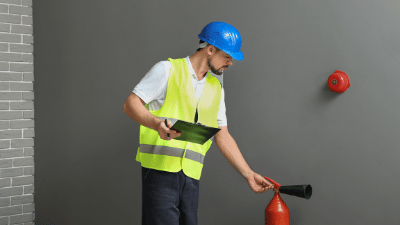 ---
The new regulations explained
The new fire safety regulations outline a number of requirements that the Responsible Persons of high-rise buildings will have to meet. These include:
Providing their local fire and rescue service with detailed floor and building plans. This should be in the form of both an electronic and a hard-copy.
Providing details of the building's external wall construction.
Advising the fire and rescue service of any faults to firefighting equipment and lifts. This extends to reporting when said faults are fixed.
Install signage which is visible in low light conditions.
Inform local fire services if a lift used by firefighters or one of the pieces of firefighting equipment is out of order for longer than 24 hours.
Provide relevant fire safety instructions to their residents on how to report a fire and what a resident must do once a fire has occurred. This will include information on the evacuation strategy for the building, and may also include consideration of fire signage in other languages where appropriate.
Carry out quarterly checks on all fire doors, as well as annual checks on building entrance doors.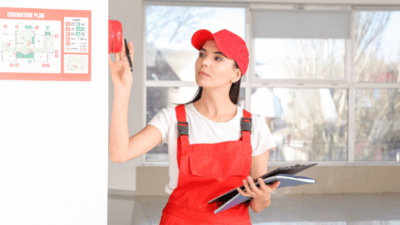 ---
Reasons for the legislation
The new regulations, and the rules laid out within them, pertain to high-rise buildings in particular following the investigation into the tragedy of Grenfell Tower in 2017.
The concluding report from the inquiry made several recommendations, many of them directed towards the government – requesting a change in the law to implement. The Fire Safety Regulations 2022 will introduce many of these recommendations. The new regulations apply only to England and are being introduced under Article 24 of the Fire Safety Order.
You can check your fire safety responsibilities under the new regulations here.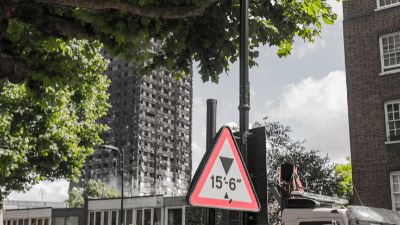 The new fire safety regulations will require many to assess their own knowledge when it comes to fire safety. That's where Fire Training Company's courses can help you. You can find all of our online and face to face fire safety courses on our All Fire Training Course page.
Our friendly customer support team is always happy to talk through your training options. You can give us a call on 01327 552160, or email us at hello@smarthorizons.co.uk.
---
Related links