Fire Risk Assessments for Landlords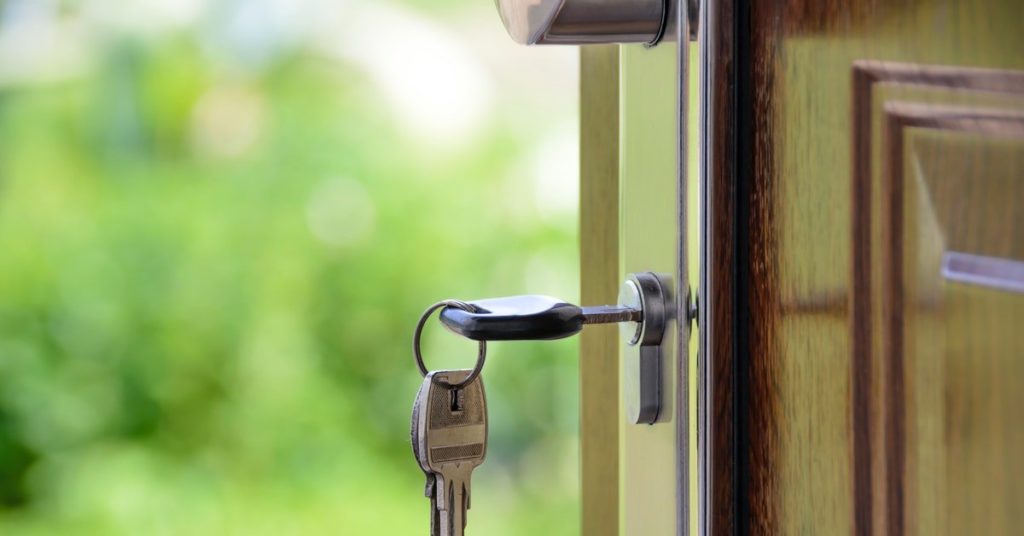 Estimated reading time: 8 minutes
Introduction
House fires can lead to devastating loss. If the house is a rented property, the repercussions could be huge; as a landlord, you could face financial, legal and moral consequences too. To protect both your tenants and your assets, you should take proper fire safety precautions.
Note that this article covers only domestic landlords. It does not detail the requirements of commercial landlords.
What is the legislation regarding UK fire safety for domestic landlords?
The government legislation can be a little confusing. There are a few different bits of guidance which cover the private rented sector. Let's explore them.
The Housing Act 2004
The 2004 Housing Act lists two key actions. Landlords must ensure that all tenants have an easy, accessible means of escape and must also deal with structural and cosmetic fire hazards in the property, in a timely manner. This is probably the most important piece of legislation regarding domestic fire safety.
The Management of Houses in Multiple Occupation (England) Regulations 2006
This document covers the property management requirements of a HMO (house in multiple occupation) landlord. Whilst it lists a number of responsibilities for both owner and occupier, most important to fire safety are its requirements for escape measures and electrical/gas installations.
This includes maintaining both a viable means of escape and appropriate fire detection and/or firefighting equipment. Furthermore, the landlord must always have an updated gas appliance test certificate available if the local authority asks for it.
The Regulatory Reform (Fire Safety) Order 2005
This legislation covers all non-domestic, commercial premises in the UK; all manner of organisations and businesses, from schools to hair salons, fall under the RR(FS)O. As a landlord, this legislation covers communal areas, such as corridors and atriums within a block of flats.
This Fire Safety Order will normally only apply if you are renting out a house in multiple occupation to tenants on a per-room basis, as bedsit accommodation, or you are in control of a block of flats.
Despite falling under the legal definition of a HMO, this legislation should not apply to shared houses. Shared houses are properties rented out by families and/or friends who have a joint tenancy and are considered the same household, thus have no legislatively-defined 'communal parts'.
The Smoke and Carbon Monoxide (England) Regulations 2015
This policy has two instructions for landlords. They must install smoke detectors on every floor of a property and also a carbon monoxide alarm in any room in which tenants use solid fuels. The landlord must also regularly review and maintain this fire detection system.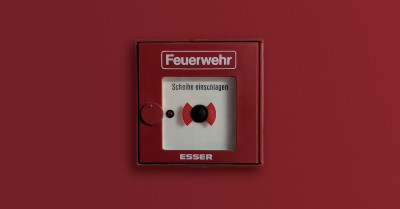 The Furniture and Furnishings (Fire Safety) Regulations 1988
Residential landlords who provide fully-furnished living accommodation must ensure this furniture is fire safe. This can include anything from kitchen chairs to television stands.
Homes (Fitness for Human Habitation) Act 2018
This legislation ensures that rented properties are made fit for human habitation. This is advantageous for both the landlord and the tenant. It ensures that tenants live in a safe, healthy environment and landlords have the right of reasonable access to a property in need of repair.
The Gas Safety (Installation and Use) Regulations 1998
Landlords must maintain the safety of all gas fittings and flues in a property. They must have a Gas Safe engineer carry out annual checks and servicing.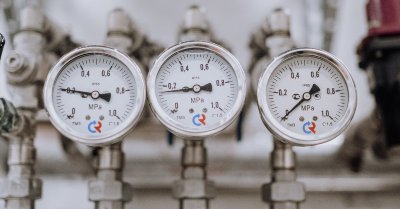 Electrical Safety Standards in the Private Rented Sector (England) Regulations 2020
Landlords need to ensure that they meet national standards for electrical safety, as outlined in the 18th edition of the Wiring Regulations. They must ensure all electrical installations in their property are inspected and tested by a qualified and competent person every 5 years. In addition, they must obtain a report from the person conducting the test.
It's important to note that, for HMOs, previous electrical safety regulations were outlined in the Management of Houses in Multiple Occupation (England) Regulations 2006. However, the government has repealed this clause and now HMOs fall under the new Electrical Safety Regulations.
What does this all mean?
This legislation determines that landlords are responsible for ensuring that their building meets fire safety standards. It declares that landlords must ensure their tenants know the proper emergency evacuation procedures. To cover these bases, a proper fire risk assessment for landlords is sometimes a legal requirement and always the recognised best practice.
Fire Risk Assessments for Landlords
Now that you understand the regulations behind fire safety for domestic landlords, let's look at how you can go about following them in your property. A fire risk assessment is the best method of staying on top of your fire safety responsibilities. They typically consist of 5 core steps:
Identify hazards
Identify people at risk
Evaluate, reduce, remove and protect from risk
Record, plan, inform, instruct and train
Review periodically
Let's look at some examples, so you can learn how to adapt an assessment to your property.
Identify hazards
So, what is a fire hazard? You should first know what creates a fire. The fire triangle tells us that a fire must have fuel, heat and oxygen to sustain itself. Without one of these three constituent parts, it will collapse.
In a rented property, some common examples of this could be: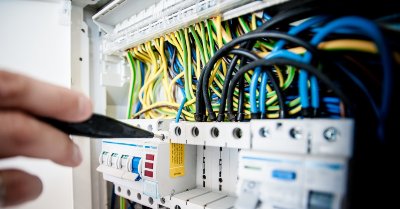 Overloaded and overheating plug sockets
Untested, aged appliances
Faulty wiring
A gas burner
Space heaters
Oxygen tanks in specialised accommodation
Solid fuels like wood or paper
Cooking oils
Identify people at risk
People at risk can cover a number of potential tenants. It includes both your typical tenants, as no-one is immune to fire, and also those especially at risk, such as:
People with physical or learning disabilities
The elderly
People with mental health issues
Children
Pregnant women
Those in the surrounding properties
The final point can be particularly challenging. If you own a rented property in an apartment block, for example, you should reach a consensus with other landlords and/or the freeholder regarding the responsibilities for fire safety. If your property is on the bottom of a three-storey building, for example, you should ensure that there are clear exit routes for both your tenants and the tenants above them.
Evaluate, reduce, remove and protect from risk
Once you've evaluated how likely fire hazards are to cause a fire and how tenants may be affected, you can then go about dealing with them. The aim should be to remove hazards or reduce them as much as possible.
In modern residences, aim to replace gas burners with electric hobs, ensure all appliances are PAT-tested and keep hallways clear of too much furniture, clutter and/or waste. Furthermore, you should install wheelchair ramps for people with wheelchairs and install strobe-lighting alarms for those with hearing impairments.
Remember, you are legally obliged to install a smoke alarm on each floor and carbon monoxide alarms in rooms with solid fuel sources.
Additionally, you could provide situationally-appropriate fire extinguishers. Using your fire risk assessment findings, you could reasonably predict which types of fires are likely to break out and stock the most suitable extinguisher.
Record, plan, inform, instruct and train
Proper record-keeping is vital to all good health and safety procedures. When you or one of your employees carries out a fire risk assessment, record your findings in both physical and digital formats. Alternatively, you could also hire a professional risk assessor for a full report.
In addition, think about how you can get your tenants to adhere to your fire safety practices. Whilst you have no obligation to train them, you are legally required to inform them of any evacuation procedures. If you pin up a fire safety notice detailing your procedures, or what to do in the event of a fire, write this notice in the first language of the tenant. If you are a landlord or partial landlord of a multi-occupancy block of flats, for example, use fire signs to illuminate fire exits, preferably battery-powered in case of a power cut.
Review periodically
It's likely that your tenants are going to change and you must adapt your fire risk assessment accordingly. Even if your tenants have lived in the property for twenty years, you should organise an annual update.
Do this at the same time every year and give your tenants plenty of warning, to respect their privacy. Highlight any changes in your findings which pose a new and significant fire risk. These could include:
New furniture
Updated office, living or sleeping spaces
Appliances
Cosmetic redecoration
It's also wise to review the issues highlighted by your last assessment and whether they are ongoing or have been solved.
Conclusion
Fire risk assessments for landlords can be worrisome but that's really not a necessity. You shouldn't feel intimidated; these assessments are on your side, designed to ensure the safety of yourself and your tenants.
Related Links