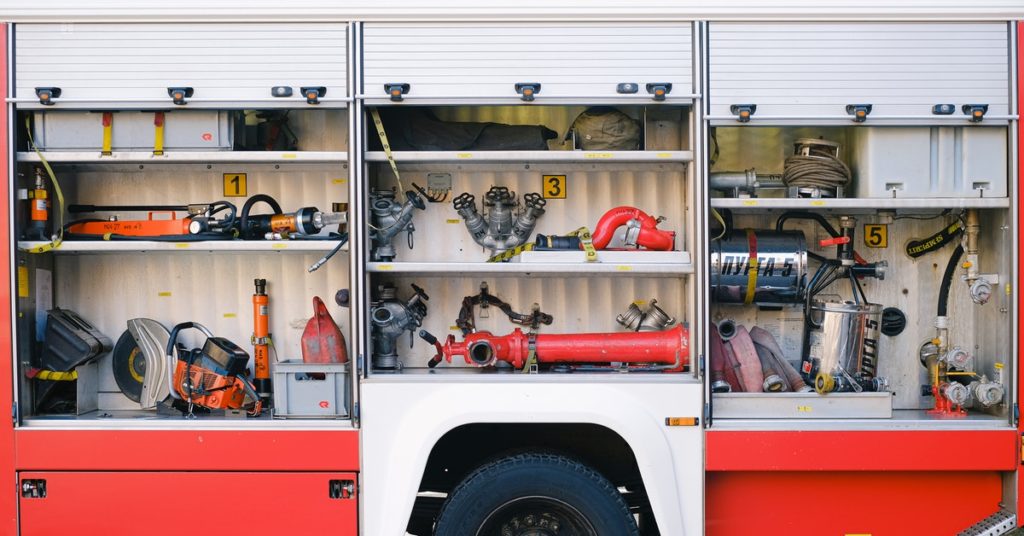 We've created a Fire Safety Quiz for those preparing to take an accredited Fire Safety training course.
This quiz offers questions influenced by our Fire Warden and Fire Safety training courses. It acts as a great personal barometer regarding whether you're ready to take a verifiable course.
This quiz is difficult and designed to challenge you. After all, fire safety is no small matter; in an office with one or more employees, someone is legally required to provide fire safety training. There are no trick questions in our fire safety quiz but the material covered is extensive.
The questions here cover areas you may know well, such as the likelihood of office fires and the varieties of fire extinguisher. However, they also cover the more in-depth areas, such as the different classes of fire. So, good luck.
Are you ready?
Want to know more about Fire Safety training?
This 10-question quiz is not sufficient fire safety training. It neither covers the parameters of proper, formal fire safety courses nor acts as verifiable proof for the authorities in the event of investigation after a fire.
You can take any of our fire safety training courses online in 1 to 2 hours, at your convenience. Pause and restart as many times as necessary for the lessons to become ingrained.
Upon completion, you can download a verifiable certificate from our website using our Verify tool.
Our friendly customer support team is always happy to talk through your fire training options. Why not give us a call on 01327 552160? Alternatively, you can mail us at hello@smarthorizons.co.uk, or use the live chat feature on this website to speak to us during office hours. We're here to help from 9am to 5.30pm, Monday to Friday.
Related Links