What should fire safety training at work cover?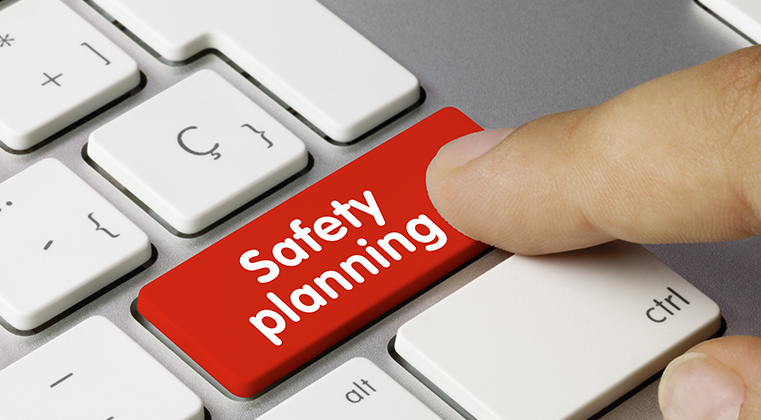 Every workplace is required by law to take responsibility for fire safety training. We recommend all staff hold a valid fire safety certificate at all times. Accordingly, you can be confident in your team's knowledge in the event of a real-life emergency. But what should fire safety training at work cover? Let's find out.
Where to begin…?
With so many options to choose from, it can get confusing to figure out which course is best for you and your team. Indeed, certain individuals in your workplace may need to take a different level of training than other staff if they have an added responsibility for fire safety.
It's important to ensure that your training is accredited and that it comes from a reputable training provider. Some certificates aren't accepted as suitable evidence during inspection by the local authority. Moreover, in the event of an emergency, it's best to have your staff properly trained, for their safety, and your training requirements covered in case of investigation.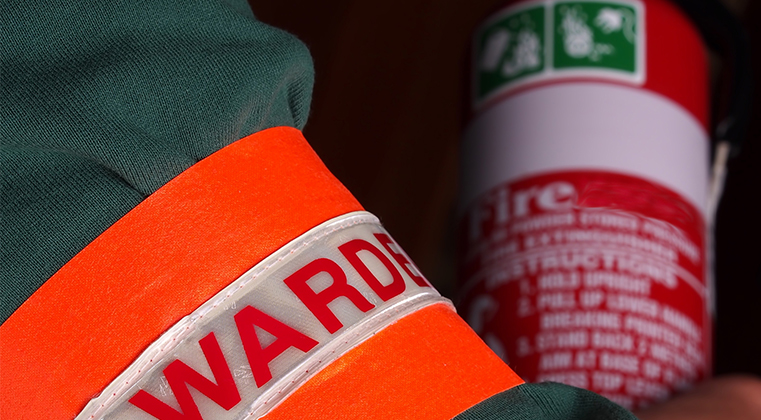 So, what should fire safety training at work cover?
An understanding of why fire safety is so important
In order for fire safety training to have an impact on your staff, it's important to choose a course that explains why fire safety is so important. This will help you to place your training into the context of a real-life situation or working environment. This training isn't just another box checked on some paperwork but a serious, potentially life-saving part of your professional development.
The different types of fire extinguisher
There are many different types of fire, categorised by their causes and how to extinguish them. Inadequate knowledge in this regard could actually make the fire worse; you should know which fire extinguisher to use, for example.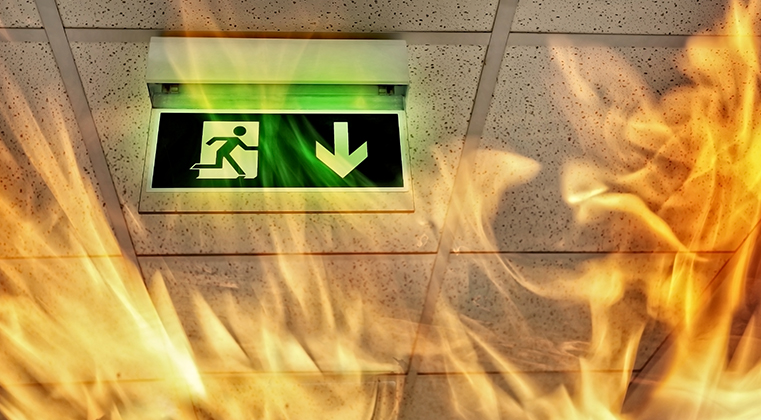 The fire triangle
Part of understanding each different type of fire is the understanding of how a fire starts. A good fire training course will go into detail about the ways in which a fire breaks out, what fire actually is, what makes a fire continue to burn, and how to break the fire triangle.
Understanding how to break the fire triangle is vital here; removing one of heat, fuel and oxygen will collapse the fire. Whilst this sounds relatively simple, knowing how to do it in practice is far more complicated.
How to apply your knowledge to a real-life emergency in the workplace
It's crucial to understand what starts a fire and how to extinguish one. However, it's perhaps even more important to know how to prevent a fire in the first place.
A proper fire training course should cover the basics of fire prevention. This should include necessary procedures, identification of potential fires and methods of escape, as some examples. You might also be surprised to learn about some of the laws and legislation surrounding fire doors. In particular, how much you could be fined for blocking or propping a fire door open!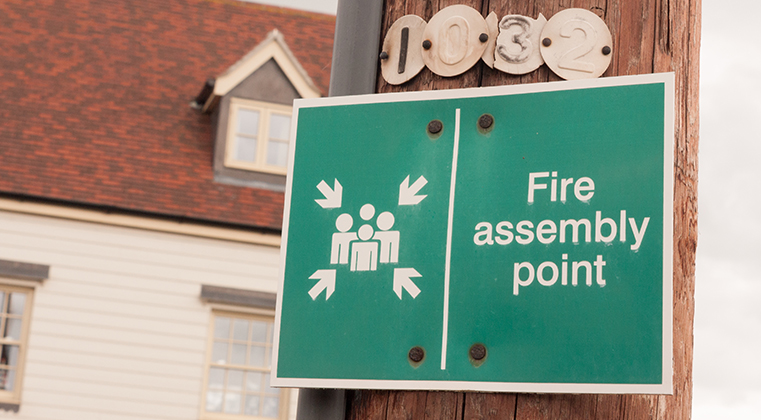 How to use fire extinguishers
Your workplace should be stocked with plenty of fire extinguishers at various locations around the site. However, in the event of an emergency, would you know how to use one? You've probably already noticed that there is more than one type of fire extinguisher. In a good fire safety training course, you'll be taught about the different types of fire extinguisher, how to activate it and how to use it to fight fires.
The laws regarding fire safety at work
When it comes to fire safety, the law is very clear, and the consequences of making a mistake can be life-changing. Needless to say, you need to have an awareness of the legislation surrounding fire safety and how it relates to you and your business.
Related Links
Arrange fire safety training for your workplace
Our Online Fire Safety Training course covers all of this and more.
Speak to our friendly customer support team, contact us by calling 01327 552160 or email help@firetrainingcompany.co.uk today.
The Fire Training Company offices are open from 9am to 5.30pm, Monday to Friday.