What Are The Rules For Fire Safety?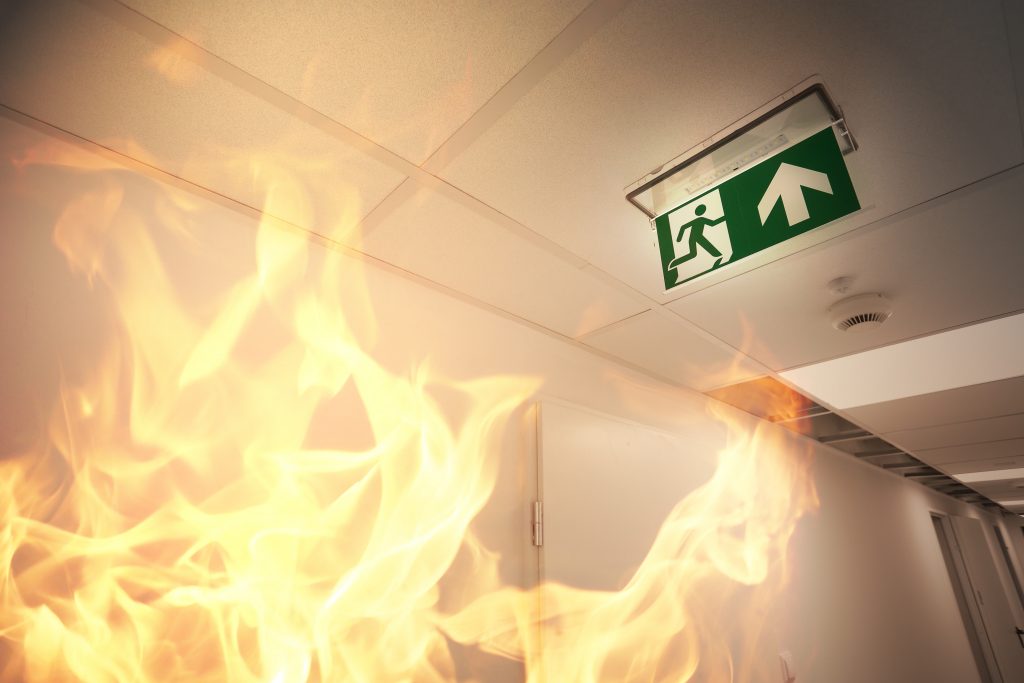 Every business in the United Kingdom has a responsibility for fire safety on their premises. What fire safety rules apply to your workplace?
Who Needs To Know About Fire Safety?
In the United Kingdom, every employer and/or building owner has a legal duty to protect their property from the risk of fire. This duty extends to landlords, education staff, hospital staff, volunteers or groundskeepers in community spaces (such as village halls or churches), and events staff working in temporary locations such as tents or marquees.
We all have a responsibility to protect our workplaces from the risk of fire. Even a basic knowledge of fire safety training can prevent serious incidents. Fire is deadly, so it's important to keep up to date with your knowledge and refresh fire safety training regularly.
Fire safety training is especially important as you will be inspected periodically in most workplaces to ensure your fire safety training is up to scratch.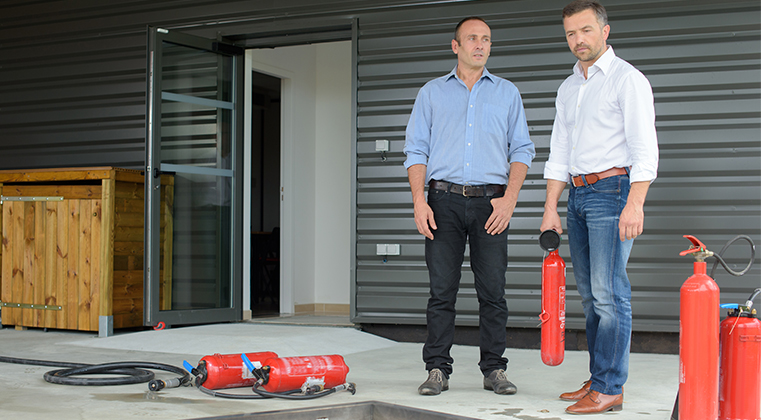 What Are The Basic Rules For Fire Safety In The Workplace?
Every workplace will follow different rules and will have its own fire safety procedures, but as a minimum, you should ensure your business is doing the following:
Make sure you have smoke detectors and fire alarms installed throughout your building and that these are tested frequently (at least once a month) to check that they are always in good working order
Carry out regular fire safety risk assessments and keep a record of all historic fire safety risk assessments
Display signs to clearly mark escape routes and fire exits above all doorways and in prominent locations
Be sure to keep fire exits and escape routes accessible at all times; do not place obstacles in the way of them, not even temporarily
Keep up to date with fire safety training (refresher training is recommended annually) and make sure all staff have received appropriate fire safety training with a verifiable certificate on record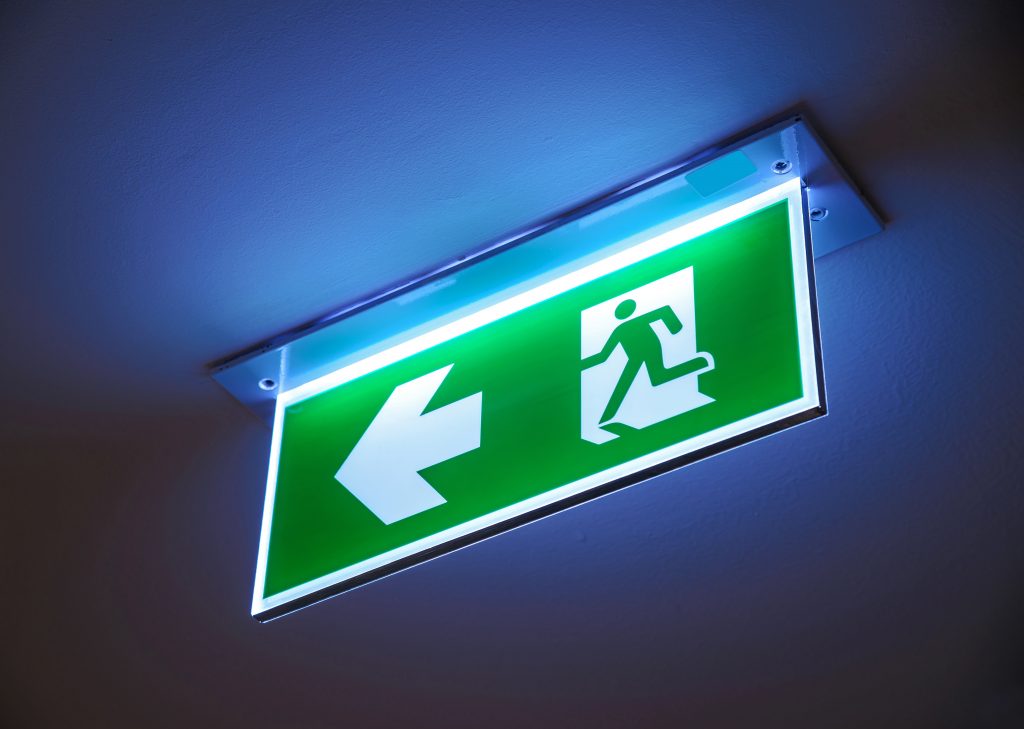 Where Can I Get Fire Safety Training?
The good news is, you no longer need to hang around on long waiting lists for a trainer to come to your premises. Fire safety training is available to take online, and our excellent selection of accredited online fire safety training courses are available to take 24/7 from any device with an internet connection.
You can view more information about our online fire safety training courses starting from just £15.00 by clicking here now.
However, if you do prefer to learn in a face-to-face capacity, we also have a team of ex-emergency services personnel who are able to travel to your premises to deliver an insightful fire safety training course to you and your staff. We can arrange in-person fire safety training throughout the United Kingdom, so please get in touch by calling us on 01327 552160 or email us at help@firetrainingcompany.co.uk to find out our next available dates.
You can read more about our face-to-face fire safety training courses starting from just £29.25 by clicking here now.