How Do I Teach My Staff Fire Safety Training?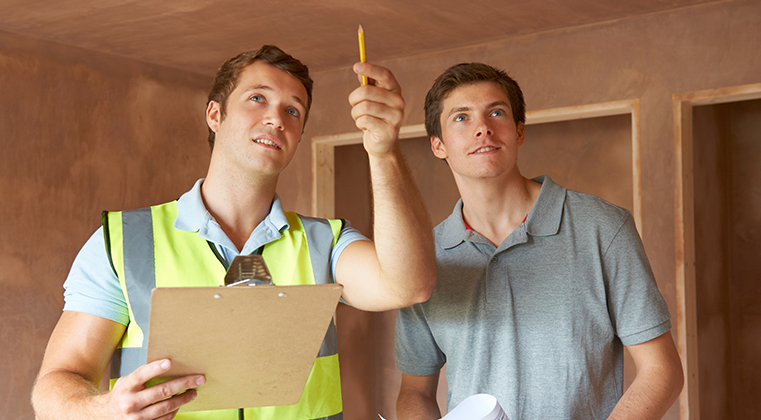 With so many different fire safety training options to choose from, how do you know which course is right for you?
Teaching Staff Fire Training?
Here at the Fire Training Company, we have a fantastic team of dedicated fire safety trainers based across the country sharing their experience as ex-emergency services personnel with teams in all sorts of industries. From our headquarters in Daventry, we can quickly deliver fire safety training in Birmingham and London as well as further afield.
Our face-to-face fire safety training courses are accredited and unique in that our experienced trainers can teach you the hands-on practical skills involved in using a fire extinguisher (if your premises allow for this exercise) and we're happy to adapt our fire training to your setting to ensure all the course content is relevant to you.
Face-to-face fire safety training is a great choice for teams who want to learn together. We can allow for groups of up to 20 to be trained at one time, on your premises, so there's no need for you to ask staff to travel—our trainers will come to you!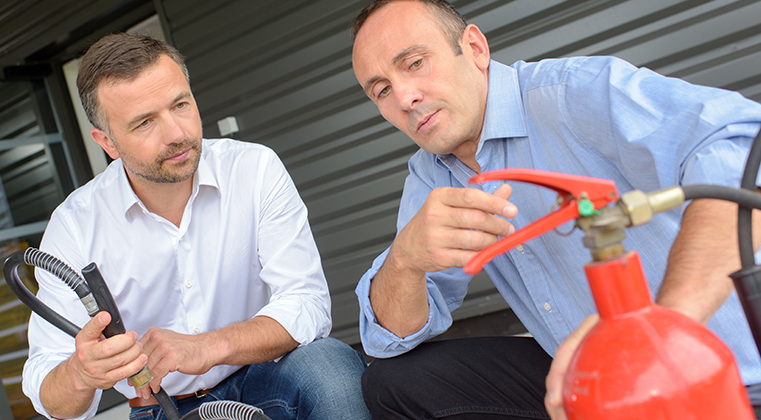 Can I Take Online Fire Safety Training?
If your team is smaller, or if you would rather train in such a way that allows you to keep your business running as usual without the need to pull staff from their duties, we also offer a selection of accredited online fire safety training courses.
Our online fire safety training courses teach you everything you need to know about fire safety to fall in line with the current government legislation and legal guidance. Within just 1 to 2 hours of learning time, upon successful completion of the final assessment, you can download your fully verifiable fire safety training certificate.
Online fire safety training is great for busy teams, saving you the administrative headache of keeping up to date with all staff training records. The Fire Training Company's unique online learning management system allows your administrator(s) to see who has or hasn't completed their fire safety training as well as whose certificates are getting close to their expiry date. What's more, our system will automatically send reminders to staff when it's getting close to the time of needing to renew their fire safety training.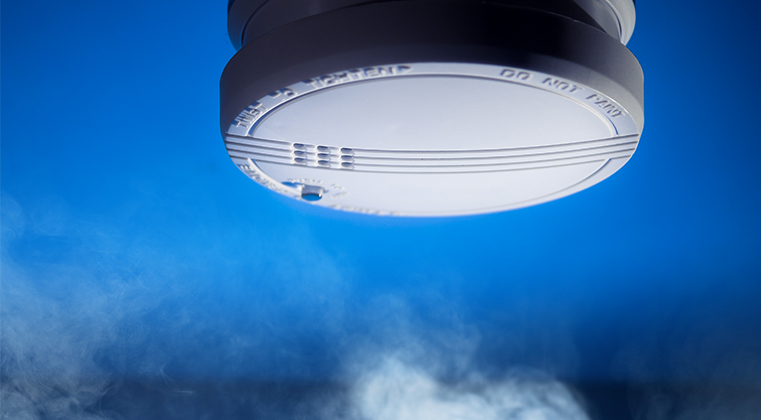 Got A Question About Fire Safety Training?
If you'd like to speak to our friendly customer support team about fire safety training for you or your staff, please get in touch by calling us during office hours on 01327 552160 or email us at help@firetrainingcompany.co.uk. Alternatively, you can talk to us by using the live chat feature on this website.
The Fire Training Company offices are open from 9am to 5.30pm, Monday to Friday.