How Do I Become a Fire Safety Officer?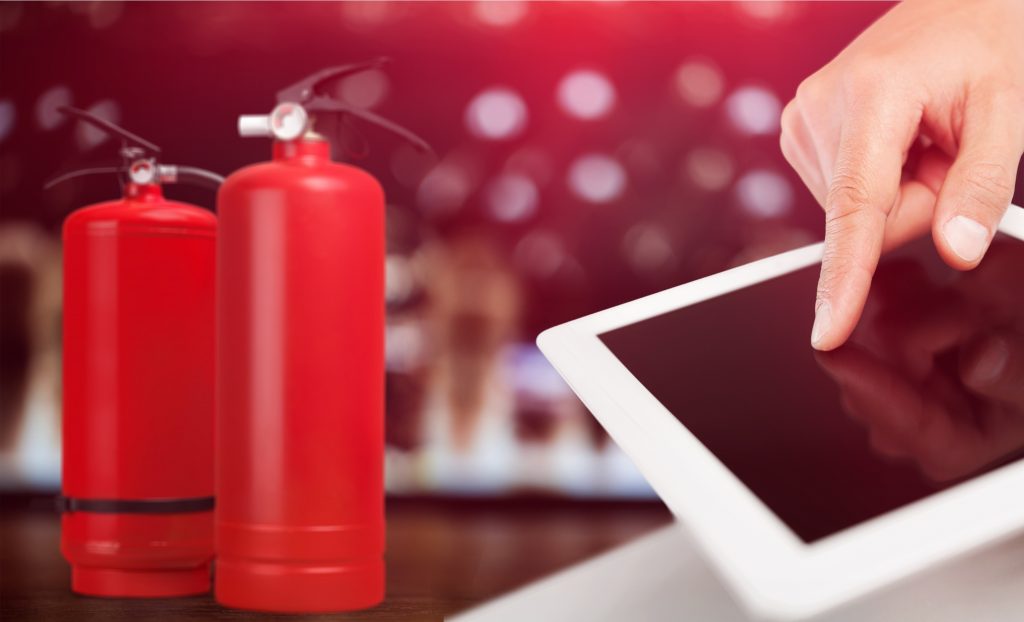 Read on for our explanation of the simple steps you need to take to become a fire safety officer in your workplace according to UK fire safety legislation…
What is a fire safety officer?
Virtually every business or place of work in the United Kingdom needs to take responsibility for fire safety on their premises. This not only includes making sure every member of staff is aware of the fire evacuation procedure, the location of fire extinguishers and alarms, and the basic steps to prevent a fire from breaking out, but you will also need to designate a fire safety officer (more commonly called a fire warden) to take a lead on all fire safety procedures and policies in your workplace.
A fire warden can also be called a fire marshal. The name you prefer to use does not matter so much as ensuring your designated fire safety officer has the correct training in order to carry out their duties effectively and safely.
Generally speaking, every member of staff should have a basic level of fire safety training, but a fire warden will typically have an advanced level of fire safety training.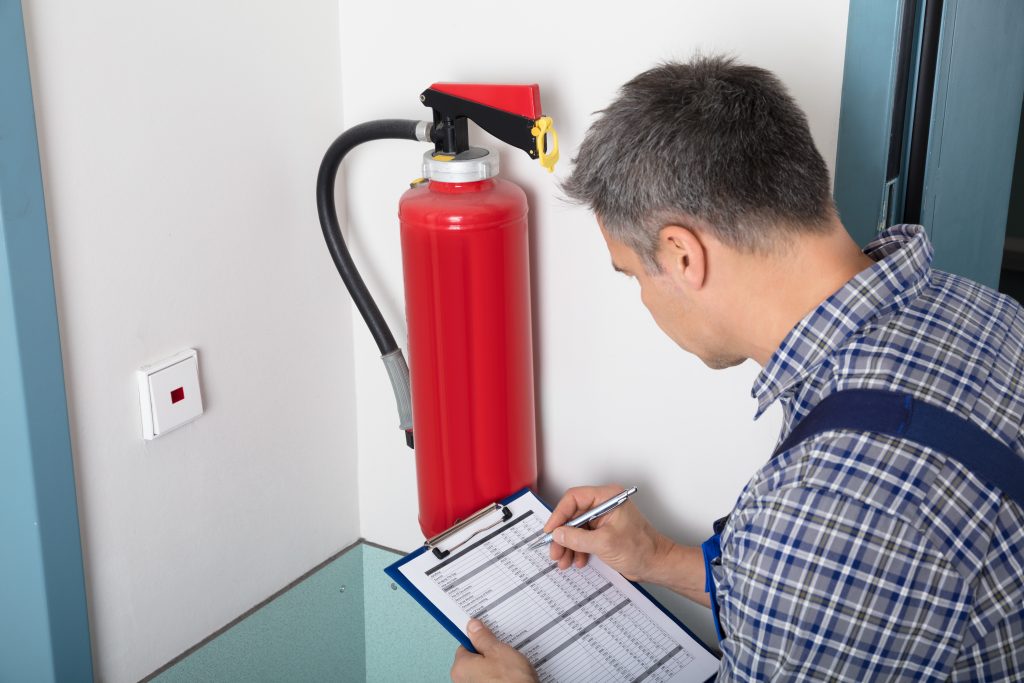 What duties does a fire safety officer perform?
In the event of a fire breaking out in your workplace, the fire safety officer or fire warden will be responsible for coordinating staff and making sure everyone has successfully evacuated the building. They may even need to use the fire extinguishers, a duty for which they will need to receive appropriate training.
Additionally, on a month by month basis (or in some cases, even more regularly), your fire warden will take responsibility for carrying out fire risk assessments on your premises and ensuring all documents are up to date in the fire safety folder.
How do I become a fire safety officer?
Quite simply, you will need to complete an appropriate fire training course in order to learn the skills required of you to perform fire safety officer or fire warden duties.
More advanced than a basic level of fire safety training, our Fire Warden Training course is taught by ex-emergency services personnel who are able to bring real-life examples to the training, teaching you skills such as how to produce a fire risk assessment and how to put out a fire with an extinguisher (with the opportunity to practice during the training session if your premises will allow for this).
If a face-to-face course isn't quite what you're looking for, we've also developed an online version of our Fire Warden Training, which can be completed within just 1 to 2 hours entirely via our online learning management system. All our online course content has been written by our dedicated fire safety experts and incorporates real-life case studies.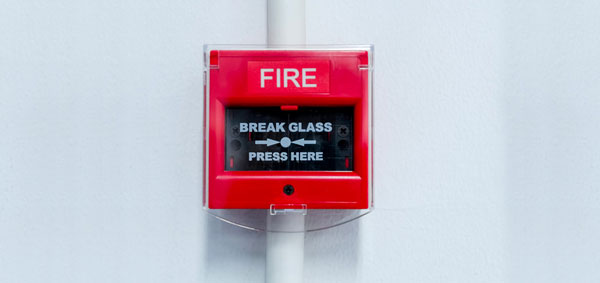 Become a fire safety officer today!
If you're interested in learning more about our online Fire Warden Training, please click here now to view the course page and start your learning.
If you would like to book onto one of our face-to-face Fire Warden Training courses, please click here for more information or give our friendly customer support team a call on 01327 552160 to find out available dates.
Alternatively, you can email us at hello@smarthorizons.co.uk or chat to us using the live chat feature on this website.