Fire Warden Training for Schools
Designed By The Professionals
Training Courses From £29.25
For Advice & To Book Call: 01327 552160

Fire Warden Training for Schools
Designed By The Professionals
Training Courses From £29.25
For Advice & To Book Call: 01327 552160

Fire Warden Training Courses For Schools
If you need Fire Warden Training for your school, we can help!
What make us different from other training suppliers, is that we'll take the time to understand your school. Each school has it's own unique set of challenges, so we'll then adjust the training to your requirements.
Our trainers are ex-emergency service professionals, with a wealth of real-world experience.  They can therefore bring the training to life.
In real fire situation, you need to know how to use fire extinguishers correctly, so our training includes hands-on fire extinguisher practicals.
We also offer online fire warden and fire safe training and can tailor a package to your needs.
If you want to save costs by sharing the training with another school, we can help with that too.
And all of our courses are accredited by the Institution of Fire Engineers.
Face to Face and Online Fire Training Courses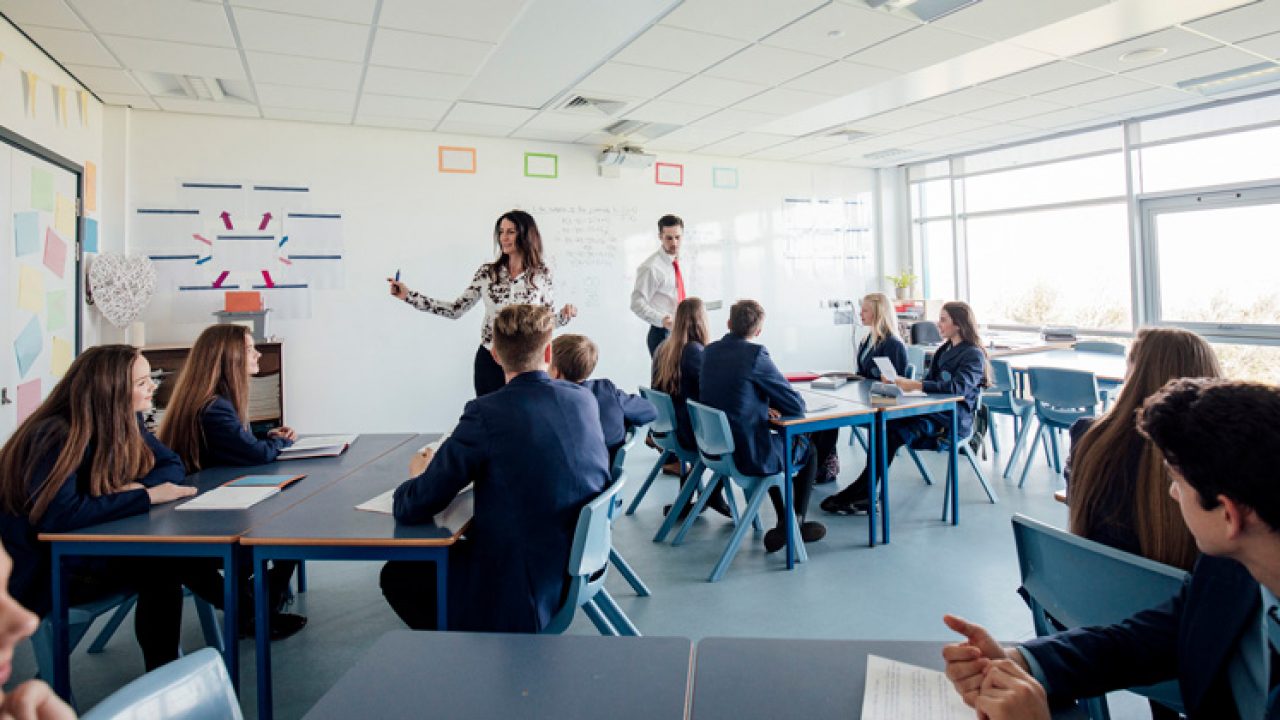 Our trainers will customise
the fire warden course to your setting
| | |
| --- | --- |
| | Institution of Fire Engineers (IFE) Accredited Course |
| | |
| --- | --- |
| | Highly Experienced Ex-Emergency Services Trainers |
| | |
| --- | --- |
| | Trainees Get Real-World Experience of Fire Extinguishers |
Online Fire Warden Course Costs
| | | |
| --- | --- | --- |
| 1 | £20.00 | £20.00 |
| 10 | £180.00 | £18.00 |
| 20 | £340.00 | £17.00 |
| 50 | £800.00 | £16.00 |
| 75 | £1,125.00 | £15.00 |
| 100 | £1,400.00 | £14.00 |
Covers all the key elements you need to meet the required training standard for The Regulatory Reform (Fire Safety) Order 2005/Fire (Scotland) Act 2005
Accredited by the Institution of Fire Engineers
Completely online fire training course - learn at your own pace
Pause and come back to the training whenever you like
Clear and easy-to-use fire safety training specifically designed to be an accessible and cost-effective solution to your training needs
Upon successful completion of the course you'll be able to download a personalised fire safety training certificate
Face To Face Fire Warden Course Costs
For Face to Face Training
From Highly Experienced Trainers
Call Us Today On
01327 552160
Designed to The Regulatory Reform (Fire Safety) Order 2005 and
the Fire (Scotland) Act 2005
Customised course specifically for schools
Accredited by the Institution of Fire Engineers (IFE)
Highly experienced ex-emergency services trainers
Unique insight into fire safety
Try extinguishing a fire for real
Delivered at your premises at a time convenient for you
Up to 20 people can be trained at one time
Additional free online training course per person
Friendly, UK based telephone support team