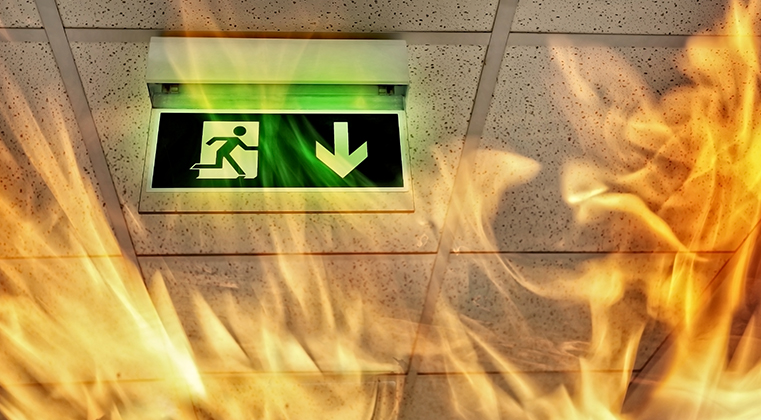 Having fire safety certificates for you and your staff is a requirement for staff in many different types of businesses across the United Kingdom, but do you know why you need training in this important topic?
Online Fire Safety Training
You might think that fire safety training is all common sense and that it's pretty easy to prevent a fire from breaking out in the workplace, but actually, fire safety training is a legal requirement in many businesses for a good reason.
Did You Know, Not All Fire Is The Same?
Your understanding of fire safety is crucial to your health and safety. Even though all fire seems to look the same, there are actually different types of fire that all require unique extinguishers in order to be put out.
Our online Fire Safety Training course will teach you what the main types of fire are, how to identify each, and the appropriate (not to mention, the safest) way to extinguish them.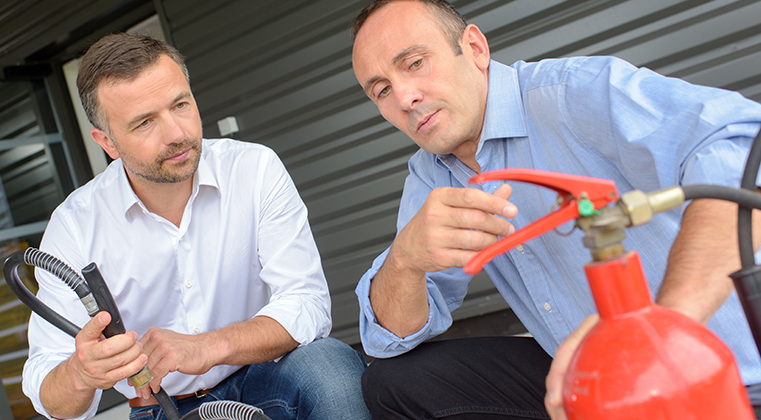 Do You Know What The Fire Triangle Is?
One important aspect of fire safety training is understanding exactly how fires break out and how they continue to burn. The concept of the "fire triangle" is an easy way of remembering this and can help you in the event of an emergency.
A good online fire safety training course such as our bestselling Fire Safety Training course will teach you exactly what the fire triangle is and how to break it.
Can You Think Outside The Box When It Comes To Fire Safety?
Many individuals who take our online Fire Safety Training course are surprised at how many simple preventative measures they overlook when it comes to fire safety. It's not just the obvious risks we need to eliminate if we're trying to prevent a fire from breaking out.
While most of us think of the obvious such as flammable materials and whether or not they might be exposed to heat, there are many other fire safety measures to take into account too. So many workplace fires could have been prevented if only these basic steps had been followed, and you might be equally surprised to learn how simple some of these preventative measures are.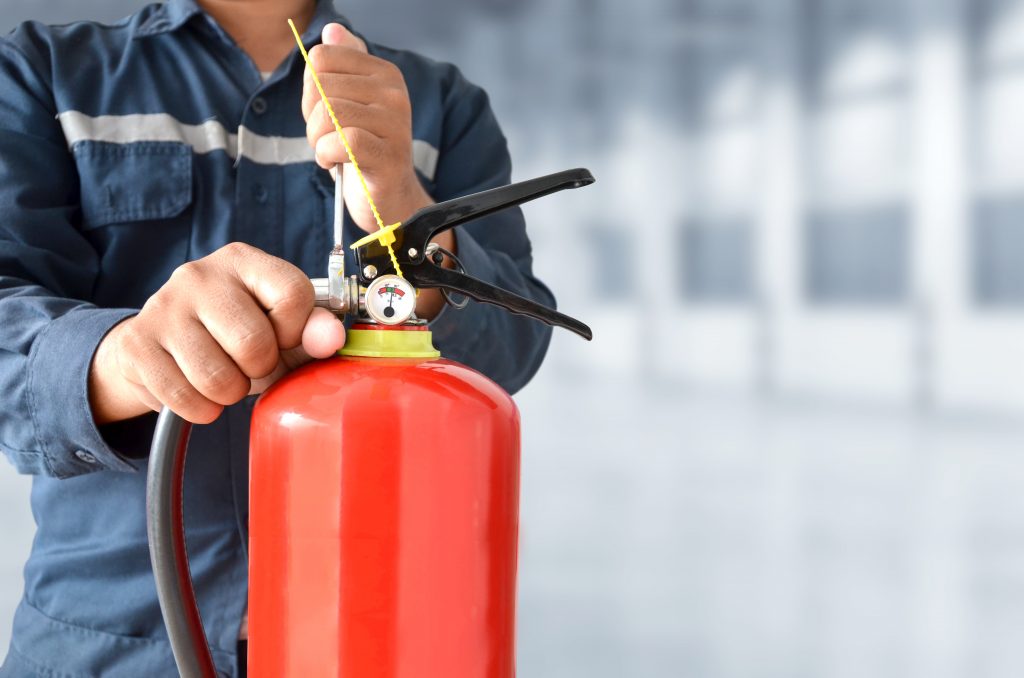 Would You Know How To Use a Fire Extinguisher In an Emergency?
We pass by them every day in the hallways at work, but how many of us really know how to use a fire extinguisher correctly? In the heat of the moment, can you honestly say you'd be confident which extinguisher to use, and how to use it effectively to put out a fire?
A good online Fire Safety Training course will grant you fire safety certificates that will evidence that you know the correct procedure for how to use a fire extinguisher in the event of an emergency.
Our trainers are experienced ex-services personnel, and if you book a face-to-face fire safety training course, you can even get an in-person demonstration and the chance to practice extinguishing a fire (if you are able to accommodate this on your premises).