Slow down, you move too fast!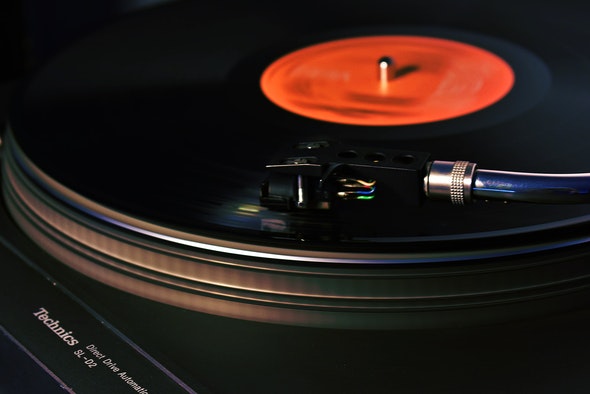 Feelin' Groovy? Maybe not in these unusual times but the lyric from Simon and Garfunkel's hit song is quite apt for those of us now 'enjoying' video calls and training sessions as part of our daily lives.
As well as using the major video platforms to communicate with each other and our client base, we've also used Webex and Zoom to deliver 'face-to-face' training sessions. So, we thought it might be a good idea to ask our trainers to share their tips on how to make things go smoothly, both from the trainers side and from the course delegate's side. So here goes: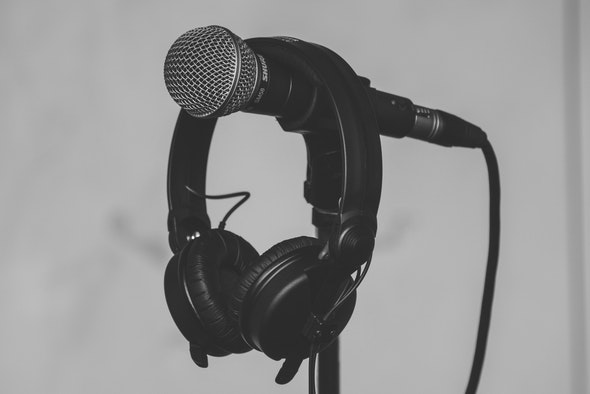 As a trainer:
Prepare the candidates with pre-joining instructions. These should include what they will need to have at the session, i.e. card/paper, marker pens and pre-prepared resources such as cards with Yes/No or a number or A,B,C or Myth, Fact, Unsure etc. This should enable the trainer to see quick answers to a question without copious use of mute/unmute button or everyone trying to talk.
Use the joining information to set rules such as personal presentation i.e. not in PJ's,/unclothed, in an appropriate setting without inappropriate pictures etc in background.
Prepare the session in advance – organise your virtual breakout rooms and who will be in them and also how the activities will work/feedback – set the timings so that the session doesn't end up being rushed or finish early.
Think about your icebreaker – it needs to be more than just 'introduce yourself', as this is also an opportunity for newcomers to get used to the medium, switching their mute button on/off etc. Consider asking them to say something about a topical issue, i.e. what has been your lockdown positive, what will you never do again after lockdown, etc. Ensure you go first to give everyone time to think through their answer and to also take their cue from you so that they provide an appropriate answer.
As part of the introduction to the lesson, advise candidates how the mute/unmute facility will work and encourage use of chat facility for any questions – ensure your lesson plan takes into account going through the questions at appropriate times
Slow down! On-line learning requires greater concentration and focus from you and the participants, take things slowly or you will leave people behind and they won't feel part of the session – don't be afraid to wait for responses to questions or activity – give people time to think and reply.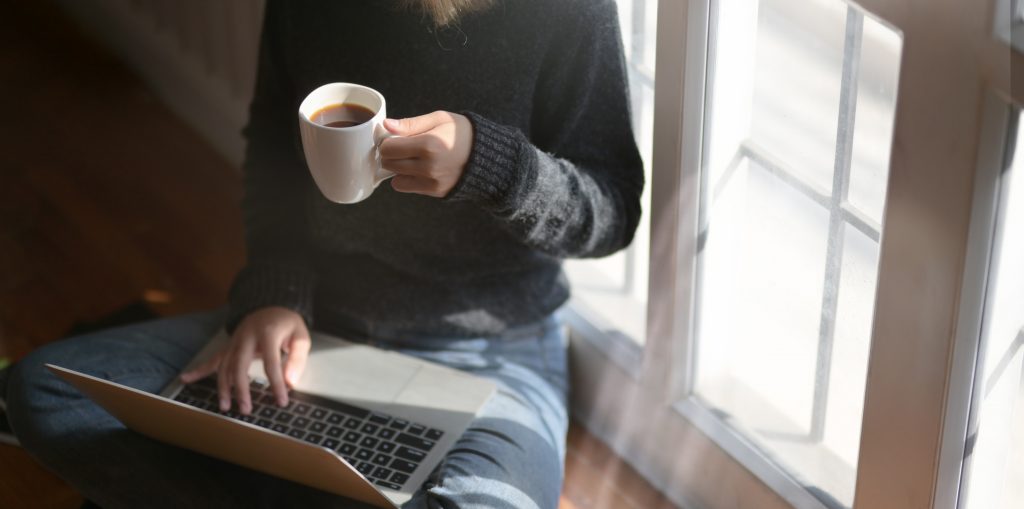 As a course participant:
Dress appropriately (see item 2 above). PJ's are not a good look. Dress and present yourself as though you were attending the course physically. Check the background in your camera shot – anything there that might be inappropriate or even embarrassing?
Be ready 5 minutes before the scheduled start. By all means have a drink to hand (non-alcoholic of course) but be sat in front of your device in good time.
Have read the pre-course instructions and implemented them. This does not want to turn into a 'first day at school' moment when you're the only person without a compass or protractor (remember that feeling?). If the trainer has asked you to have some pre-prepared cards to hand, prep them in good time.
Sounds basic stuff but make sure you're rested, fed and in the right frame of mind to take in the training. In an actual face-to-face training session, a good trainer will be able to see you're not 'getting it'. That's much harder through a computer screen pay attention, put away all other distractions and be in the right frame of mind to learn.
All straightforward stuff and if everyone joins in, the learning experience will be enhanced. Indeed, some of our clients are keen to continue 'remote' face-to-face training sessions even when lockdown's ended. Less cost for the business, both in terms of staff expenses and travel time.
And as long as there's a demand we're happy to offer it. So, it looks like 'remote' face-to-face training is here to stay. Just don't go too fast.
We're offering our Fire Warden face-to-face course via Webex live-video for just £350 plus Vat for up to 10 members of staff. To check everyone has really been paying attention, everyone also has to pass our equivalent online course assessment before they're certified.
For more information please contact us by phone on 01327 552160, by email help@firetrainingcompany.co.uk or via our online Chat system. Our staff are now based at home but working from 9am to 5.30pm Monday to Friday.