Fire safety training via Zoom, Webex and the like…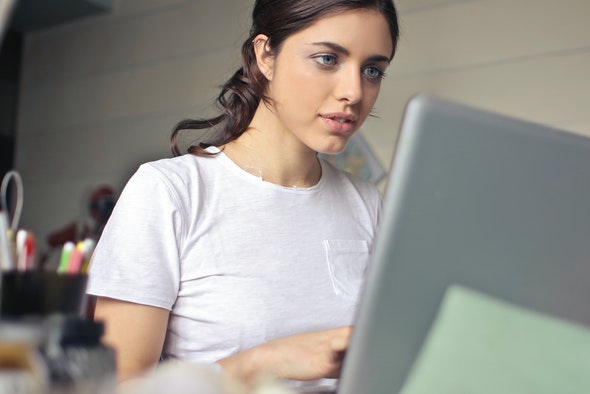 So, it's month three of lockdown and the government is starting to ease the constraints. Businesses are working out how they can safely have employees return to work within the published guidelines on social distancing and cleaning regimes.
If you haven't yet done so, the signs are there that the furlough scheme is going to get less generous, with some of the financial burden falling on employers, as the government seeks to ween more than 10 million people of the state's payroll and back into work.
There's a hundred and one things to consider to make sure everyone is safe in the workplace and yet ensure the business can still function, so it would be understandable if some of the 'old' requirements got missed. Indeed with most inspections suspended (HSE, Vat, CQC, Ofsted to name but a few), some businesses may even take the deliberate decision to let things slip to help their cashflow.
But not fire safety.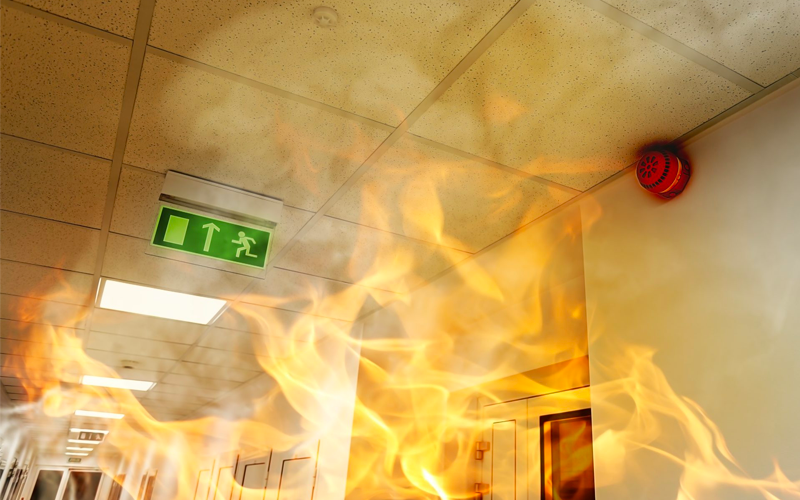 Not if you've any sense that is. The risk of a fire is still there, potentially heightened as employees return from their extended break and have fallen into bad habits. Fires not only maim and kill people, the cost of a fire is catastrophic for most businesses. When a business suffers a fire related incident it can mean financial ruin. The insurance may well pay out but the down time, the logistics of replacing valuable equipment, the need to rebuild, repair or just re-decorate can potentially cause closure.
It's a fact that a trained person is far more likely to respond quickly and appropriately to an incident and is therefore your best defence against a potential fire. But with many businesses used to being trained face-to-face and the logistics of that being, at the very least, difficult, what alternatives are there?
Here at the Fire Training Company we offer both face-to-face and online fire warden and fire safety training. Plus, since the lockdown, we've also offered our face-to-face courses over Webex, a system similar to Zoom but without all the ho ha.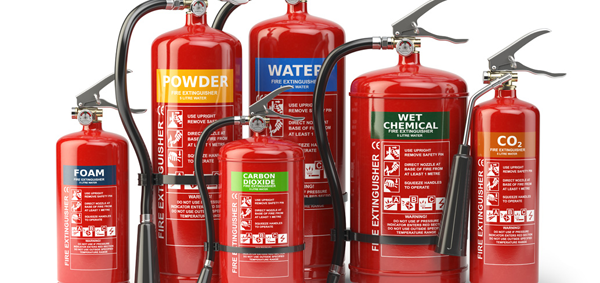 We've had to adapt things a little, of course. Practical hands-on fire extinguisher training is out, but pretty much everything else is covered, through the use of slides, videos and the trainers own skillset. The latter being straight forward as all our trainers are ex emergency services.
And the beauty of a face-to-face course delivered via Webex, is that you can train everyone wherever they are, in the office or at home. You can even train your furloughed workers, indeed the government is actually encouraging this.
So here's one thing you can get put to bed before everyone gets back to work. Via a simple online course, or if you prefer 'face-to-face' via Webex.
We're still here for you and happy to help through all of this!
Our team at the Fire Training Company is working from home for the time being, but we're still here for you and happy to answer any questions you might have about fire training for your business.
Our working hours are Monday to Friday, 9am to 5.30pm, and you can give us a call during these hours on 01327 552160. Alternatively, you can get in touch with us via the live chat feature on this website or by email at help@firetrainingcompany.co.uk.
Please click here for more information or to browse our range of IFE accredited fire training courses.