COVID-19: Can I do fire safety training remotely?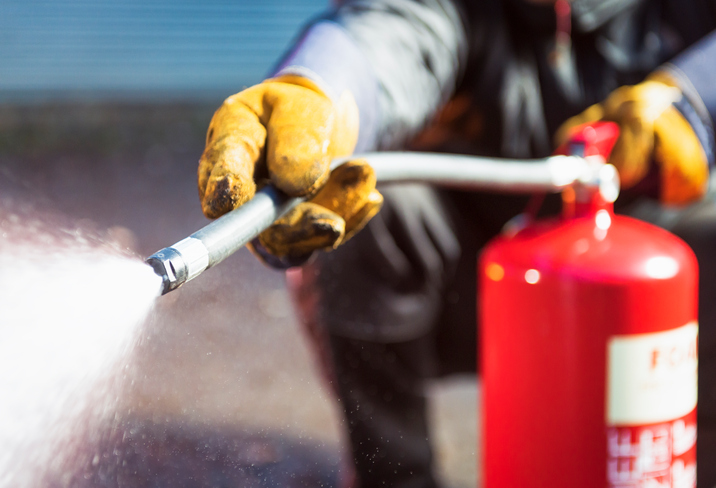 Fire safety training is still important in times of global crisis.
Even in light of the current government restrictions imposed on business all across the United Kingdom, you still have a legal duty to keep up to date with your fire safety training.
Fire safety training saves lives. A fire can break out anywhere at any time, and if your business is found to be neglecting its fire safety responsibilities, you could face severe fines or even prosecution.
Needless to say, a lapsed fire safety certificate could cause serious problems, so we recommend keeping on top of your paperwork and never letting your certificates expire. Otherwise, you could have to deal with the legal and financial fallout of a fire all on top of the fact you will have to (quite literally, in most cases) rebuild your business premises from the ground up.
Fortunately, having the knowledge of a fire safety training course will help you to prevent such incidents from happening. Even while social distancing, it's possible to get a professional standard of fire safety training from the comfort of your home.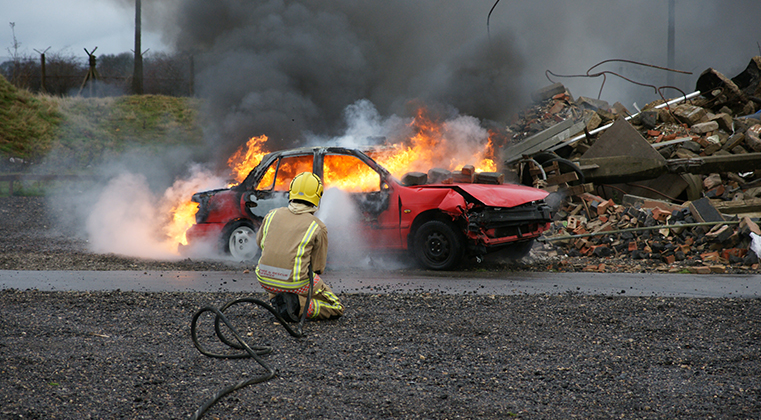 How can I start training from home?
We are specialists in delivering high quality, accredited fire safety training courses here at the Fire Training Company, all of which meet the training needs of the Regulatory Reform (Fire Safety) Order 2005.
Every individual workplace and business has its own unique needs, which is why we offer both online and face-to-face fire safety courses to our clients. Our team doesn't like to make any claims that online or face-to-face training is inherently better than the other. What works best for your business is always the ideal option.
However, during such uncertain times, with government-imposed restrictions keeping many businesses from attending their face-to-face fire safety courses, it's clear that face-to-face training simply isn't an option to most right now. Social distancing measures are forcing many of us to work from home, and therefore, we all need access to a fire safety course that can be completed fully from the comfort of our home, without risking the spread of coronavirus (COVID-19).
Is it okay to take online training?
Yes, it's definitely okay to take online fire safety training as long as you train with a trusted training provider such as the Fire Training Company.
The good news is, there are some massive benefits to completing your fire safety training online. If you take one of our courses here at the Fire Training Company, you'll have access to all course content for the full duration of your certification (2 years in most cases), so you can simply log in to your online account and refresh your memory of any essential topics included in your course whenever you need to.
Online fire safety training is widely accepted, and as long as you make sure that your training provider is reliable and their online courses are accredited (all of ours are!), then you can comfortably complete your training online, safe in the knowledge you are getting a good overview of fire safety.
You must ensure that your online fire safety course includes a verifiable fire safety certificate unique to you, however. Certificates for all of our online courses can be downloaded and printed immediately upon successful completion of the course and are typically valid for 2 years.
To help you further, our certificates are also fully verifiable and stored in your online learning management system, so if you misplace your printed copy at any time, you can simply log back in and access your certificate easily from your account. Administrators for larger companies can keep track of all training in one place and have access to all current certificates for every member of staff—the perfect tool for presenting evidence to inspectors.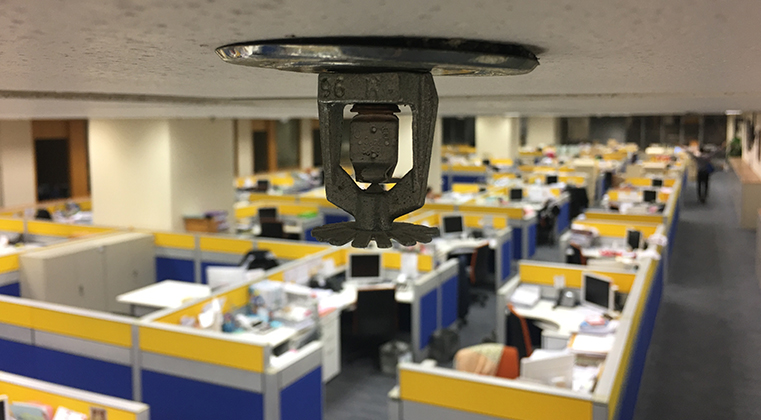 How can I get hands-on practical fire safety training at home?
Due to the current COVID-19 (coronavirus) restrictions set in place by the government, we all must adhere to social distancing. This makes it very difficult to deliver a face-to-face fire safety training course, particularly because fire safety training courses are typically taken in large groups.
The government is currently advising against any non-essential group gatherings to combat the spread of COVID-19. Though fire safety training is essential, it is not essential for you to take it in a face-to-face environment since there are many perfectly suitable online courses available instead.
We understand that many individuals would like to see a fire extinguisher demonstration or have the ability to test a fire extinguisher themselves, but we must place priority on public health at this time.
However, if you would like to arrange hands-on fire extinguisher training for a later date, we are always happy to discuss this with you (though please bear in mind, with the current uncertainty, we will not be able to confirm any bookings for the time being). Please give our friendly customer support team a call on 01327 552160.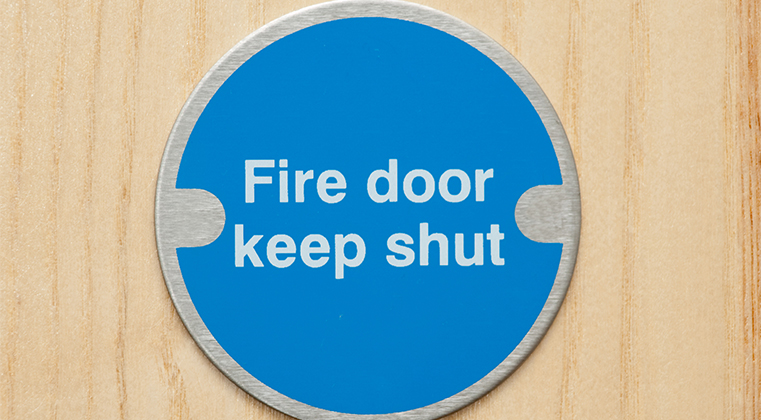 How easy is it to take online fire safety training?
It's really easy to get started with an online fire safety training course. We have multiple courses for you to choose from, so please click here to view all of our available online options.
Simply add the correct number of courses to your basket and make your purchase online, as you would with any other online store, and then log in to your account to start training immediately. Our online learning management system has been designed to be simple to use and easily accessible for everyone, with handy features to make it easy for larger teams to roll out training to all staff at their own pace, or all at once.
If you're in need of any help, our team is still working as normal (albeit from home!) and our friendly customer support staff are always on hand to walk you through setting up your courses. Simply give us a call between 9am to 5.30pm, Monday to Friday, on 01327 552160 or email us at help@firetrainingcompany.co.uk and we'll be happy to help.
Please click here now to view all of our available online fire safety training courses and start training immediately.